Commonwealth Counseling:
The Commonwealth Counseling Team consists of Peggy Mullins, LCSW ; Dr. Paige Mullins Couch, PsyD; (See biographies below), Joan Worsham, office manager and insurance credentialing specialist, and Mary Sims of Oasis Physician Services, billing specialist.
Commonwealth Counseling professionals are approved by most major insurance carriers, Tri-Care, and "Military One Source". In addition, we also counsel many employees of companies who provide Employee Assistance Plans (EAP) for their personnel. In addition, for co-pays and self pay, we accept Visa and MasterCard.
Our Counseling Office is located at 310 Cool Water Court-Hopkinsville.
Our office for administration and receipt of mail is 1861 E. 9th Street-Hopkinsville, 42240
"Military One Source" patients should call 270-348-5947 first unless an emergency situation exists.
About Peggy: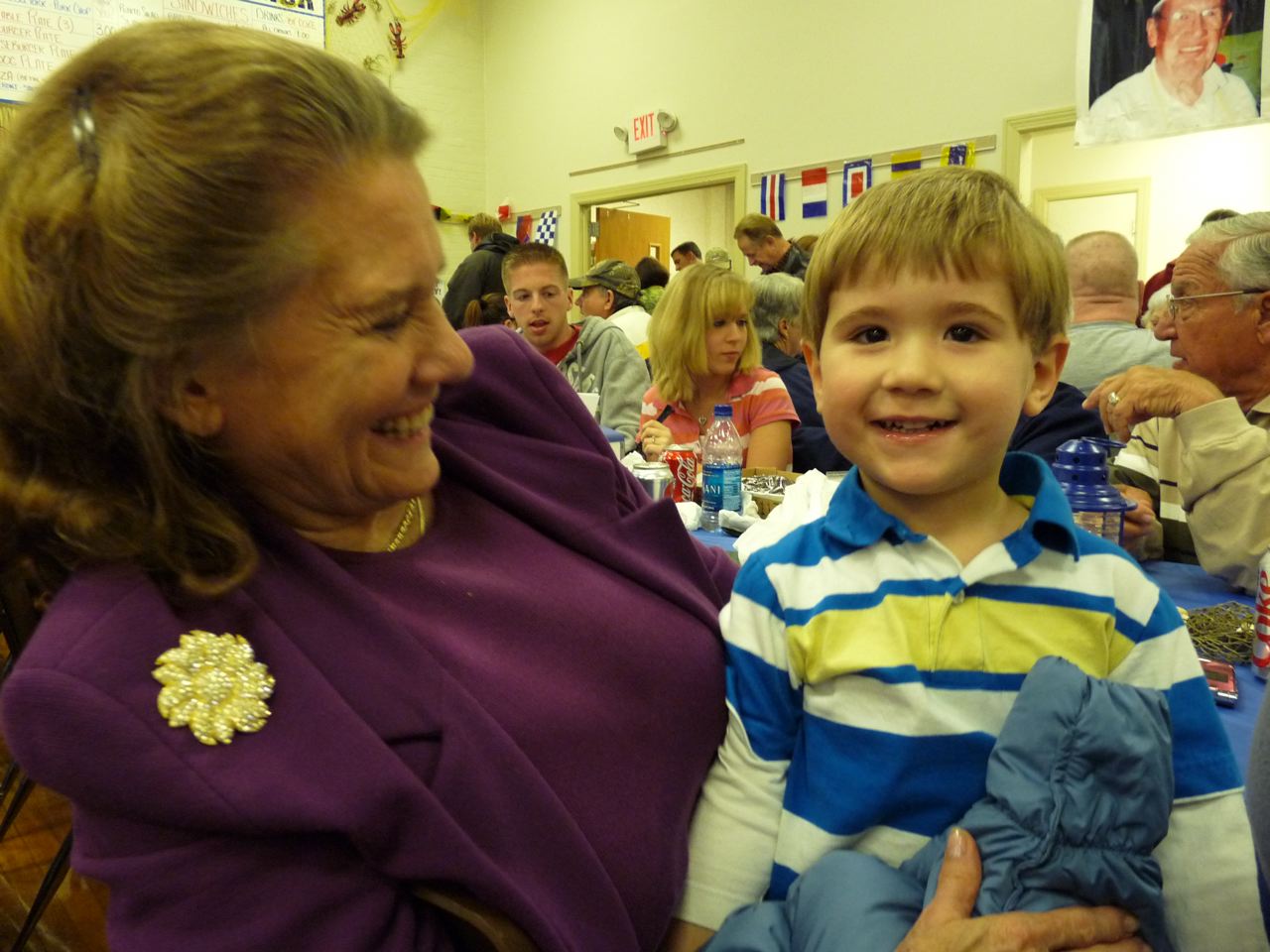 Peggy Mullins is a licensed Clinical Social Worker (LCSW) and president of Commonwealth Counseling Corporation. Peggy has over 30 years experience in counseling individuals, couples, families, groups, employers, employees and military personnel in and around "Hoptown". She can help with social phobia, depression, anxiety disorders, learning disabilities, ADHD, PTSD and many other problems faced by modern society. Recently she has been using internet technology with web cams to have discussions with people unable to visit her office. This is a new concept that we hope will help keep in touch with patients who are in the military. The effect of this method has not been evaluated yet but volunteers agree to try it so we can determine if the technique works. We make every effort to be available to our patients even when they are half way around the world.
About Paige: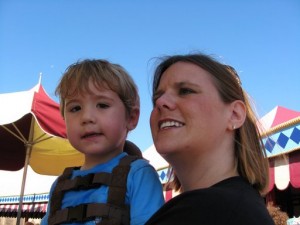 Dr. Paige Mullins Couch is a Psychologist with over 10 years experience in psychological testing, counseling, and teaching. She is an adjunct professor at Murray State University. "Dr. Paige" has worked in the field of criminal justice, child abuse, psychological evaluations and counseling of all types. She specializes in work with children but is available for patients of all ages.
About Joan:
Joan Worsham has over 25 years experience in the United States Civil Service Corp at Fort Campbell. Joan has vast experience in dealing with large companies from her work at Campbell. That experience comes in very handy when we have to deal with your insurance companies or EAP administrators.
About Mary:
Mary Sims has been our billing agent since we started. Mary's job is to see that we get paid by your insurance carrier or other entity. This can be very frustrating at times and Mary has to stay on top of things but she looks after your interests as well as ours.
Appointment Information:
For appointments with Peggy, call: 270-632-4677. For emergencies Always call 9-1-1. You can also Email Peggy.
For appointments with Dr. Paige, and all other information; call: 270-632-4677 and speak with Joan Worsham. You can also Email Joan or Email Paige.